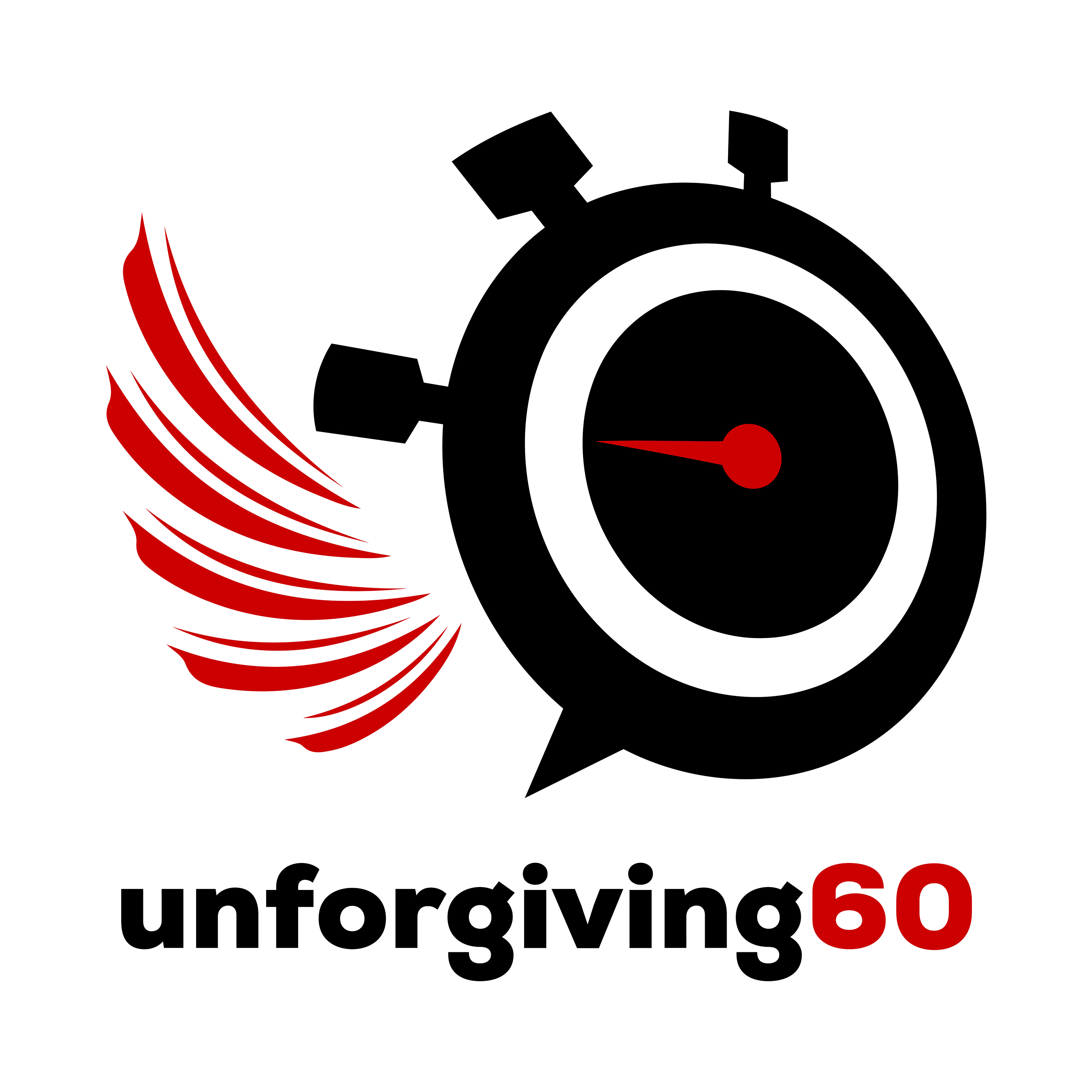 Two ex-special operations guys armed with MBAs seek out people leading lives less ordinary, in order to find out how they fill their 'unforgiving minutes', and what helps them go, always, a little further. Like intellectual bowerbirds, we collect shiny little objects of knowledge that will help build better humans. Co-hosted by Ben Pronk and Tim Curtis.
Episodes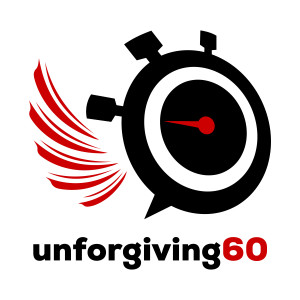 Saturday Jun 25, 2022
Saturday Jun 25, 2022
Mark Wales is one of our favourite guests – so much so that Ben can't remember how many times he's been on the show (turns out this is only the second).  But each time has been a great conversation, and this is certainly no exception.  Mark, fresh off his momentous half-million dollar Survivor: Blood and Water victory, joins Ben and Tim to talk all things reality TV, tough luxury, fathering, books, music, Anzac Day….and conspiracy theories.  A must-listen episode!  
3:25         Welcoming Mark back for the second – or is it third?! – no, wait – second time!
5:30         On Survivor – second time around
7:00         The dangers of playing tactics on Survivor – with your wife! (or – can you leave all that stuff on set, or does some of it come home with you?!)
8:55         How does Survivor compare with the SAS selection course?
11:05       The trappings of reality TV fame – how often does Mark get recognised in the street?!
15:09       Mark's reflections on being an author
19:00       What does Anzac Day mean to Mark?
21:30       A quick detour into opinions on Australian defence capability
24:45       Mark on parenting – and on leaving his four year-old son Harry to play Survivor
29:51       Ben on helicopter parenting
32:00       Kill Kapture – has Survivor and Mark's book moved the needle on jacket sales?  Includes some great whiskey discussion – and some discussion about great whiskey, including WhipperSnapper (click here for our discussion with Jimmy McKeown, Master Distiller at WhipperSnapper)
38:30       A few questions and comments from the Instagram livestream
39:30       Mark's current fitness regime – and how did he prepare for Survivor – from a physical and mental perspective
44:30       What's Mark reading at the moment?
50:30       And then, somehow, the conversation shifts to UFO and conspiracy theories…
57:10       Ben explains more than anyone ever wanted to know about Little Bird – the song he recorded in Saddam's toilet in Iraq
Email us at debrief@unforgiving60.com
Instagram, Twitter: @Unforgiving60
External Links
Kill Kapture – Mark's 'tough luxury' company.  And home of the best leather jackets on the planet.
Music
The Externals – available on Spotify
Ben Frichot - available on Spotify
Ben Pronk - not available anywhere (with good reason)