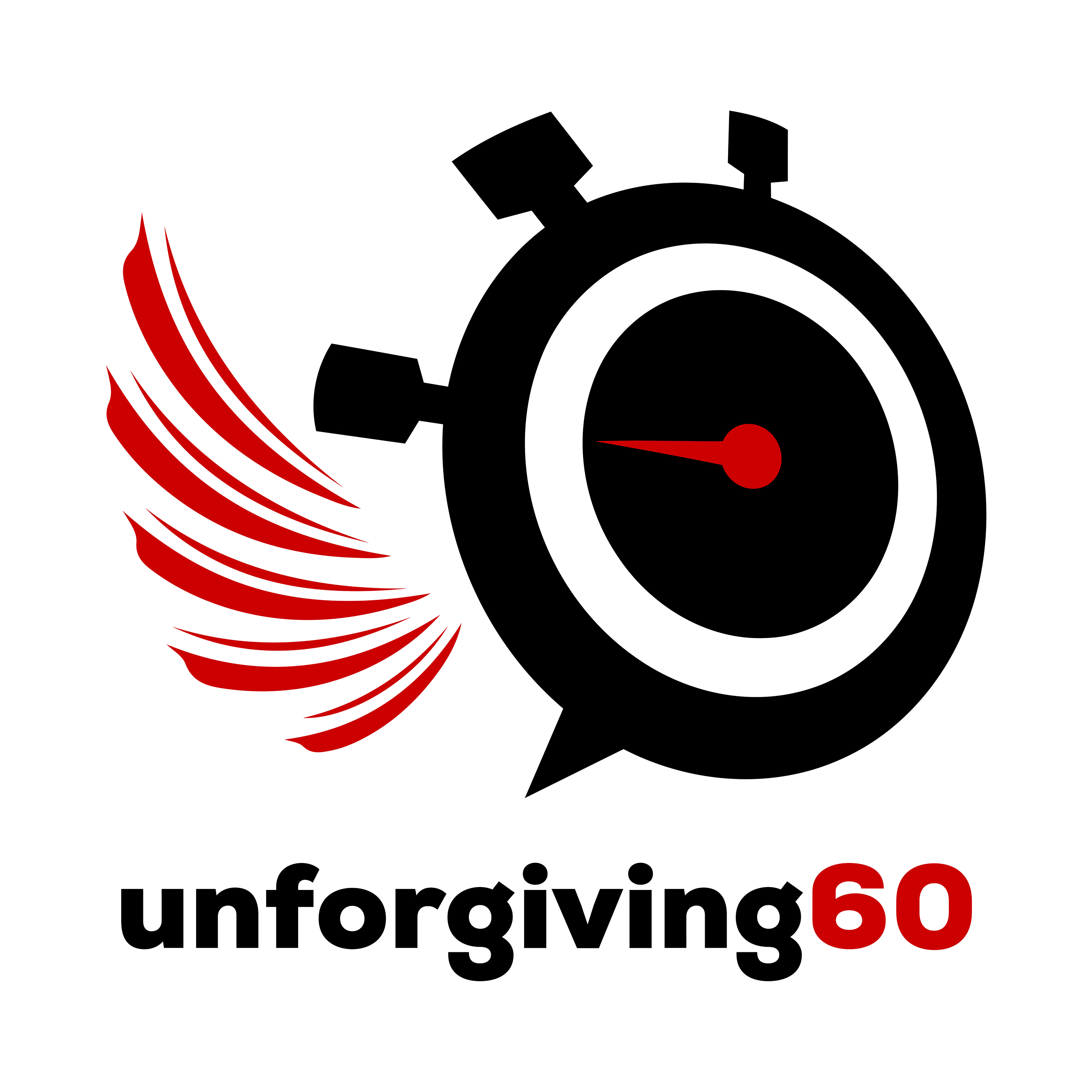 Two ex-special operations guys armed with MBAs seek out people leading lives less ordinary, in order to find out how they fill their 'unforgiving minutes', and what helps them go, always, a little further. Like intellectual bowerbirds, we collect shiny little objects of knowledge that will help build better humans. Co-hosted by Ben Pronk and Tim Curtis.
Episodes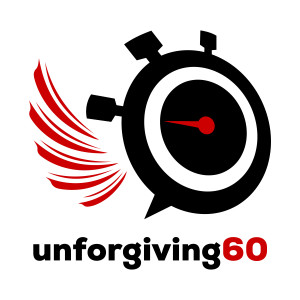 Thursday Aug 25, 2022
Thursday Aug 25, 2022
We first spoke to David way back in Season 3, when he was kind enough to dial in from Antarctica and talk about his experiences as an Australian Antarctic Division Station Leader.  At the time of that episode, David's team's trip had already been extended due to COVID, however at that point, he didn't realise just how long he would be on the ice for, nor what sorts of challenges his trip would present him with.  Turns out, the total deployment time was 537 Days, which ended up being the name of his outstanding new book.
In this episode, we catch up with David to talk about how the remainder of his time on the ice panned out and what leadership challenges he faced while deployed – including right up until the very last minute!  In the process, we'll ask him about the specific leadership challenges he faced, how to deal with an extreme medical emergency in such austere conditions and the significance of the midwinter celebration for expeditioners.  Along the way, we'll also explore how he found the writing process and find out what was the first thing he did when he got back to Australia. 
5:00         Picking up where we left off (from our last chat with David, Season 3 Episode 3)
6:02         On the writing process – what was it like collating his experiences into his book
10:10       How did David break the news to his team that they wouldn't be going home when they expected to?
17:50       How do you galvanise the team after such disappointing news?
24:00       The importance of affiliative leadership in the AAD environment – plus the other leadership styles David found himself using
26:30       How can you achieve work-life boundaries when you are living at work?
28:30       The medical capability that David's team had – and how they used this during an emergency
31:00       The very real threat of a COVID outbreak on station
34:06       After 537 days on the ice, surely nothing else could go wrong?!  Incorrect – Dave talks about the fire on the vessel during his return journey
43:05       The significance of midwinter for expeditioners
46:30       What makes a good Antarctic expeditioner?
48:00       What are David's most memorable '#Antarctica' moments?
50:40       What was the first thing David did when he got back to Australia?
56:50       What's next for David?
Email us at debrief@unforgiving60.com
Instagram, Twitter: @Unforgiving60
External Links
David's website
Signed copies of David's book
Media and reviews on David's book at these links:  here, here and here.
Hear David's story at your next corporate function – click here for speaking engagements
Music
The Externals – available on Spotify
Ben Frichot - available on Spotify