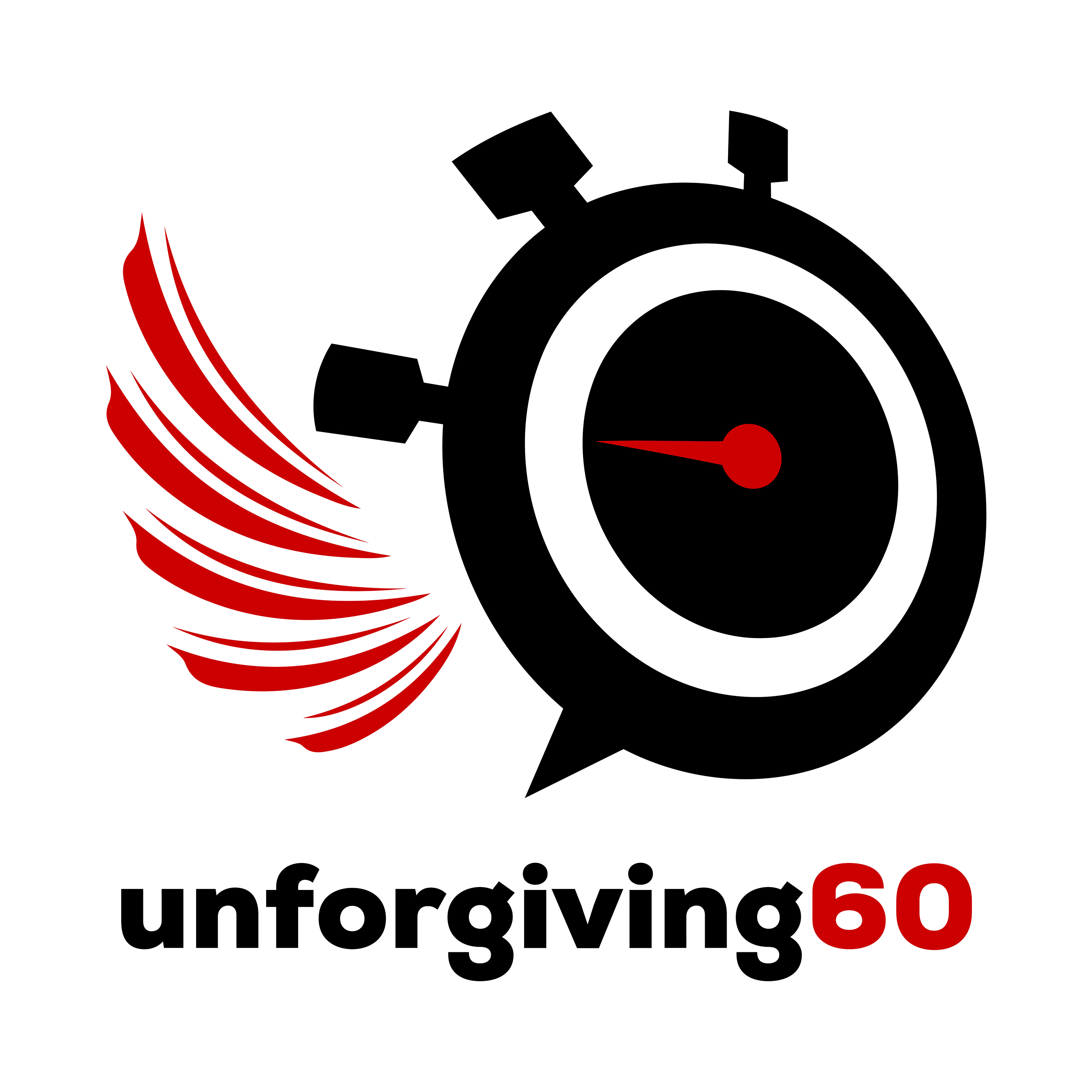 Two ex-special operations guys armed with MBAs seek out people leading lives less ordinary, in order to find out how they fill their 'unforgiving minutes', and what helps them go, always, a little further. Like intellectual bowerbirds, we collect shiny little objects of knowledge that will help build better humans. Co-hosted by Ben Pronk and Tim Curtis.
Episodes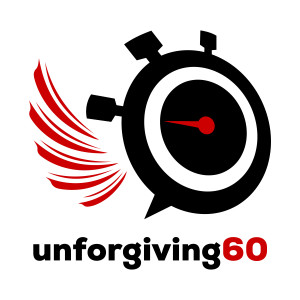 Thursday Sep 22, 2022
Thursday Sep 22, 2022
Through their work with The Resilience Shield, Ben and Tim have become fascinated with the topic – and in particular, with evidence-based research related to it.  A few months back, they saw an article talking about an Australian academic conducting a range of ground-breaking research into this exact topic and reached out to see if she would be interested in sharing her perspectives with the Unforgiving60.  Associate Professor Justine Gatt is Lead Scientist of the Gatt Wellbeing & Resilience Group at Neuroscience Research Australia and the School of Psychology, UNSW. In this capacity, she leads a research program looking at the neuroscience of wellbeing and resilience to stress and trauma, and the ways that wellbeing and resilience can be promoted via various intervention platforms.  In this episode, she shares some of these findings with Ben and Tim, including a range of practical methods of building resilience that anyone can adopt.
0:25         A very special introduction – some original poetry from Jackson, a participant in Rick Pedley-Smith's Rite of Passage program.  For more on Rick and the work he is doing to re-engage and support boys who are considered 'at risk', see our discussion with him exactly two seasons ago, way back in Season 2, Episode 18.
7:05         Justine's background – and how she got to her current role as lead scientist of the Gatt Wellbeing and Resilience Group
10:10       Justine's definition of wellbeing and resilience
12:00       How much – and what parts – of our resilience is hereditary? Plus an explanation of Justine's COMPAS-W scale
17:24       The impacts of early life stress on our resilience (and the physical structure of our brains!)
23:00       What can we do in our own lives to increase our wellbeing and resilience?
30:30       Social media and resilience – how are our screens impacting our wellbeing (particularly amongst teens)?
34:45       The 'goldilocks' effect at play in terms of screen time
38:30       Where to next for Justine? (And, importantly, can twins actually read each others' minds?!)  
43:15       What does Justine do for her own resilience?
45:45       ….and how does she try to build resilience in her daughter?
Email us at debrief@unforgiving60.com
Instagram, Twitter: @Unforgiving60
External Links
NeuRA (Neuroscience Research Australia), where you can find more about Justine's work, and register your interest for their soon-to-be-released app
Justine's publications
Music
The Externals – available on Spotify
Ben Frichot - available on Spotify