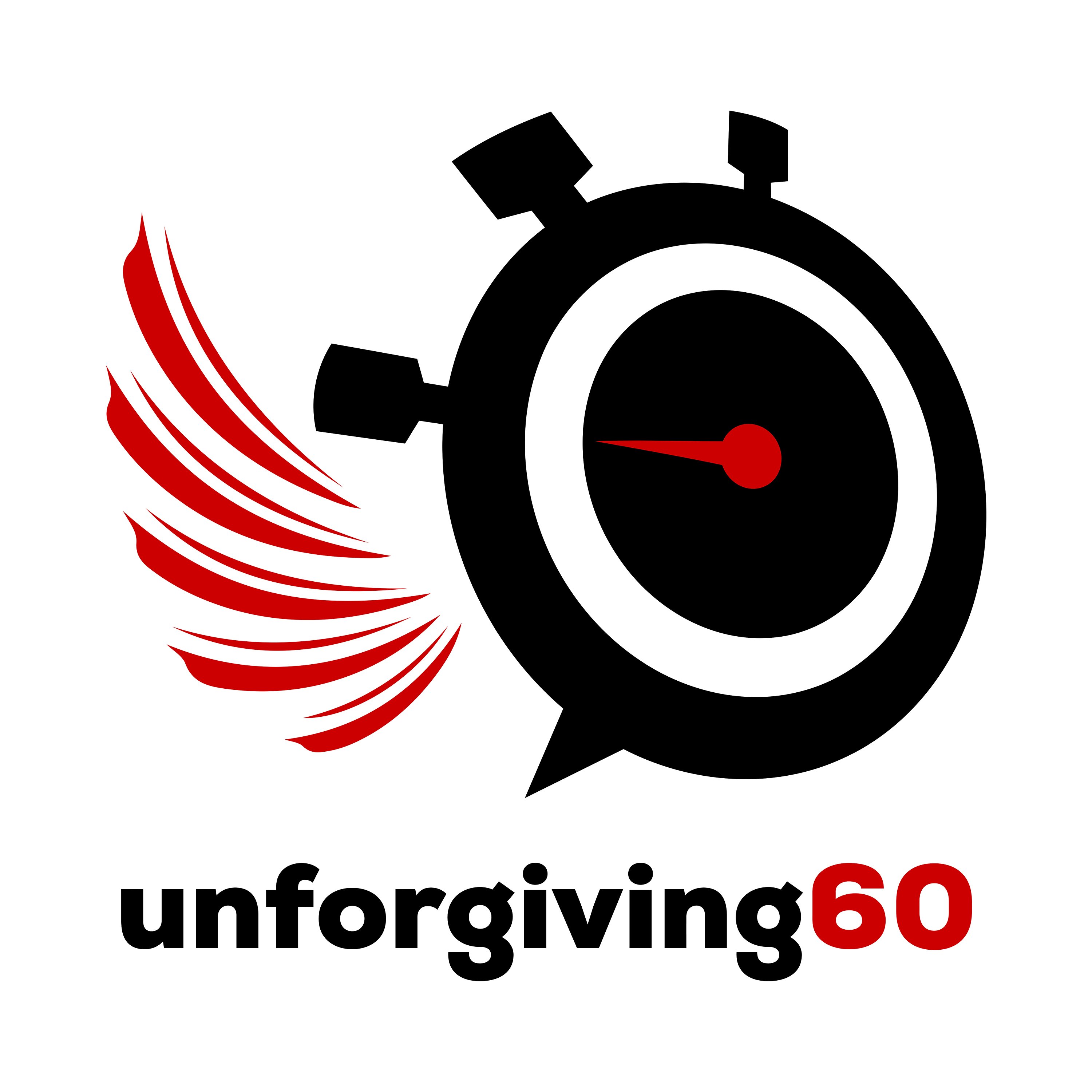 The COVID-19 Special Edition for Leaders. Ben and Tim reflect on the emerging global pandemic and discuss how leadership and decision-making frameworks can be applied to this situation to make some sense of the craziness going on around us. Sharing observations from contemporary business responses to the COVID-19 impacts, they take listeners through the five key lessons outline in their recent 'Embrace the Virus' thought leadership paper.
INTSUM
1:49           A great overview on the Cynefin framework from Dave Snowden and Mary Boone can be found here
4:30           'Probe-Sense-Respond' methodology for complex environments, and its application to the COVID-19 situation
5:30           Chaotic environments – the pandemic is definitely showing elements of chaos
6:10           Observed limitations of many business continuity plans in the COVID-19 environment
8:20           The requirement for both immediate and longer-term planning
10:15         'Embrace the Virus' can be read in full here
11:00         Leadership presence during the pandemic
11:15         Case study in leadership presence during crisis – Toll vs Norsk Hydro
16:20         Discussion on the key leadership elements we believe are crucial for success during the pandemic
17:35         The importance of record- and logkeeping
18:45         Strong and decisive – BUT not autocratic and nasty!
19:30         Empathy – for our staff….
20:15         ….and ourselves!
20:50         Balconies and dancefloors – the exhausting, but necessary, requirement for leaders to balance their time between the two
23:10         Emotional regulation, vulnerability, transparency and authenticity
25:00         The importance of communication – in, out, up and down!
25:45         Message transmitted does not necessarily mean message received
26:30         Mission Command – centralise your intent, decentralise your execution
28:15         No crisis without opportunity!         
** Final song, Dim the Lights by Mitchell Martin 
Links
Mettle Thought Leadership on COVID: https://www.mettle.global/new-index
Contact Us
Music
The Externals …. Available on Spotify
Mitchell Martin …. Available on Spotify