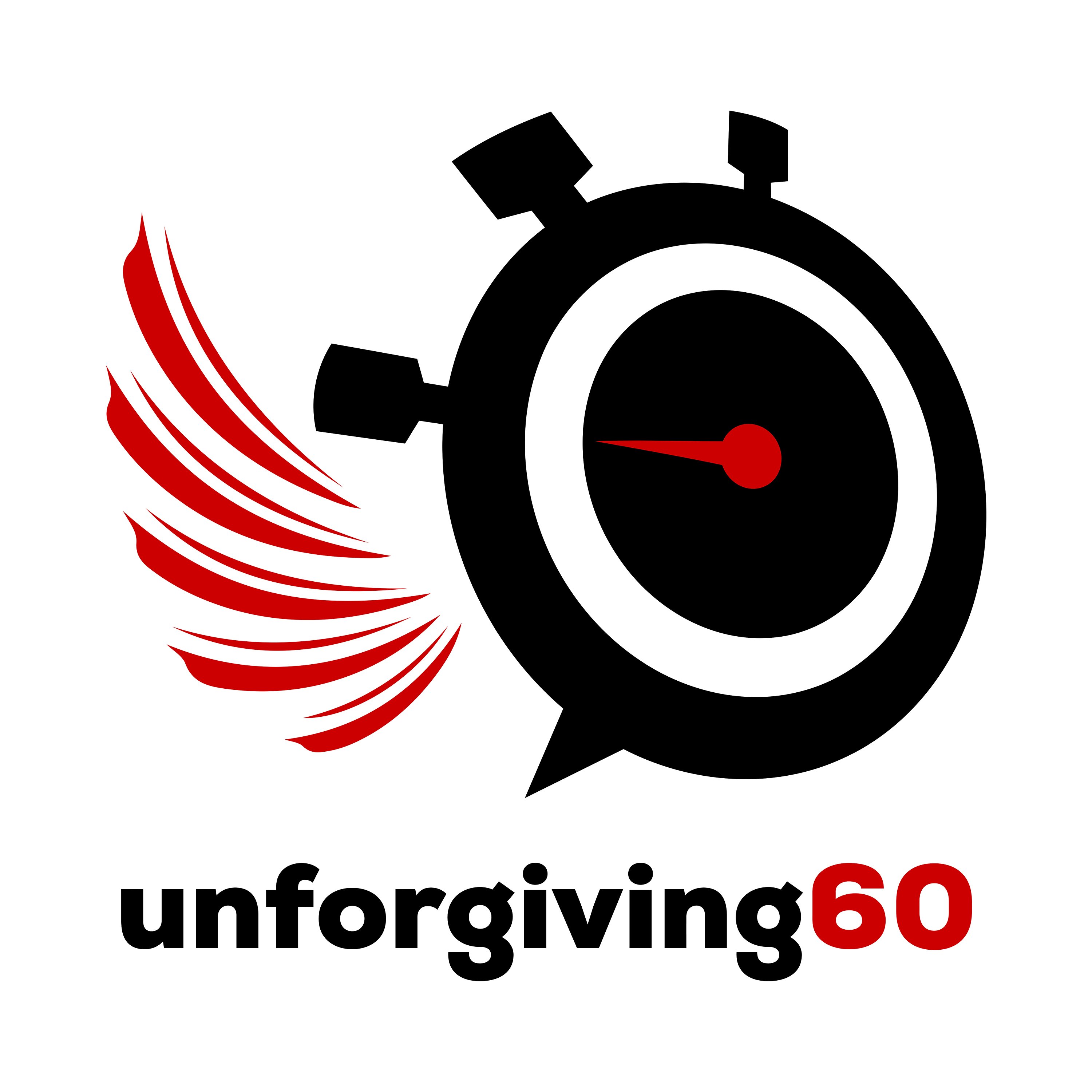 Ben said that they should never talk about this again. Plus this was never supposed to be a podcast.
So.......
More unauthorised audio!
This starts as a interview on 'Mateship' by Maxine Brown from the Returned and Services League (RSL).... but then it takes some unexpected turns.
Ben and Tim talk:
'Mateship'
Them Meeting
Starting a business
Risk taking
Family
That Napkin!
The importance of silly hats
Having difficult questions early
When did you know 'he' was a mate?
... And a very difficult question from Maxine: 'Can you describe each other in one sentence?'
PS: No one should talk about this.... ever!
More About the RSL