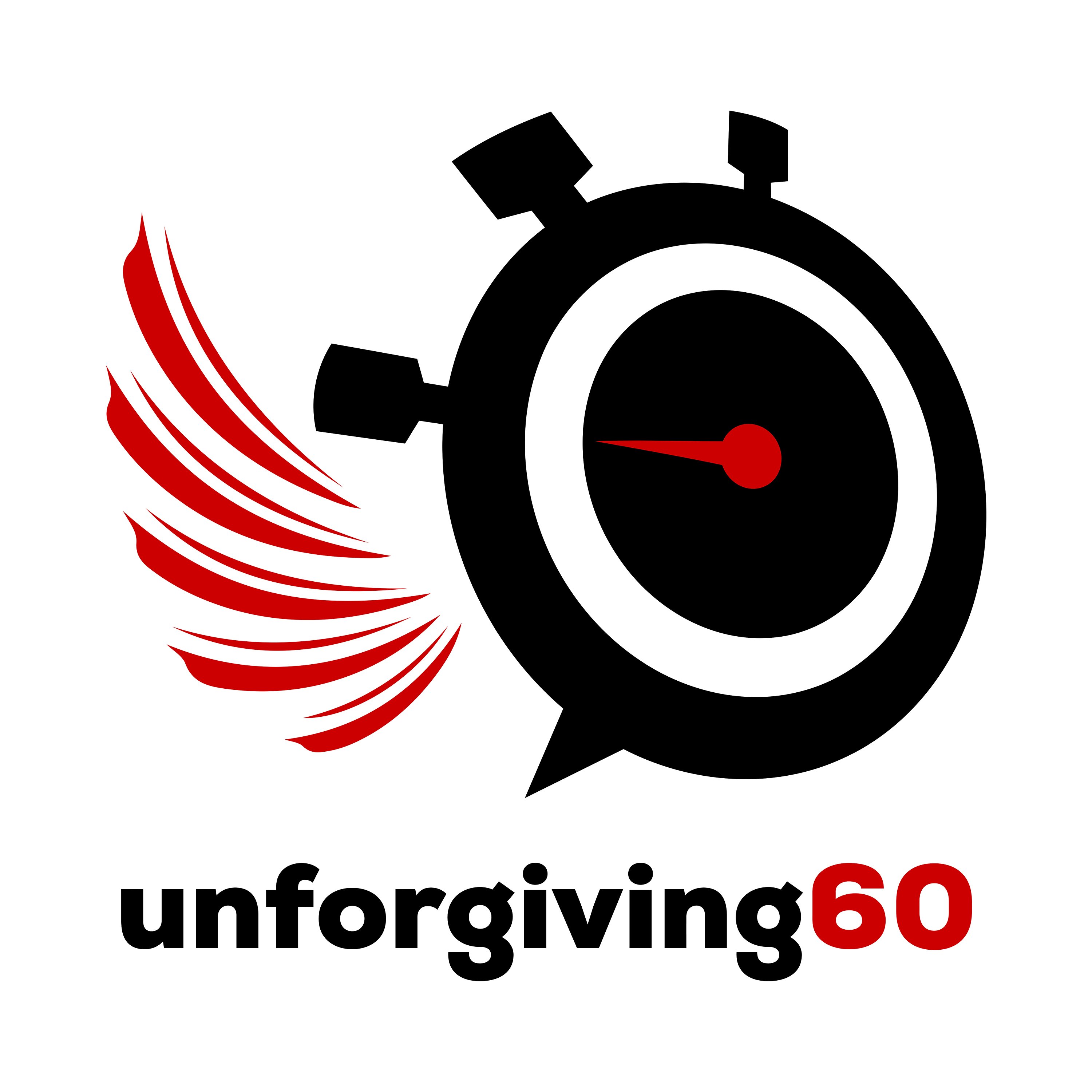 Another Special Episode with thanks again to Life on the Line Podcast, with Alex Lloyd. This is the second volume talking leadership with Ben, Tim again interviewed by Alex.
This time around they talk about:
- Their inclusion in Richard Baker's awesome podcast: 'The Last Voyage of the PONG SU'. 
- Leading through COVID-19- complexity and chaos.
- Campaign planning and wargaming.
- Seizing high value targets in Timor Leste.  
- Planning and executing elections in Afghanistan.
- Adaptation.... and an example in the transition out of Afghanistan.
- The complexity of leading foreign forces in Sierra Leone. And understanding the use of child soldiers.
- Stoic theories and their practical application.
- 12 June 1996, Tim and Ben remember the BlackHawk Disaster. Tragic loss. But resilient response. 
** This episode is released on 12th June and on the 24th anniversary of the Blackhawk Disaster in North Queensland which killed 15 SAS operators and 3 aircrew. Lest we forget.
*** Please check out 'Life on the Line' Podcast .... to hear far more inspirational and interesting guests than our co-hosts!
End Music by the Externals, US Radio (available on Spotify).