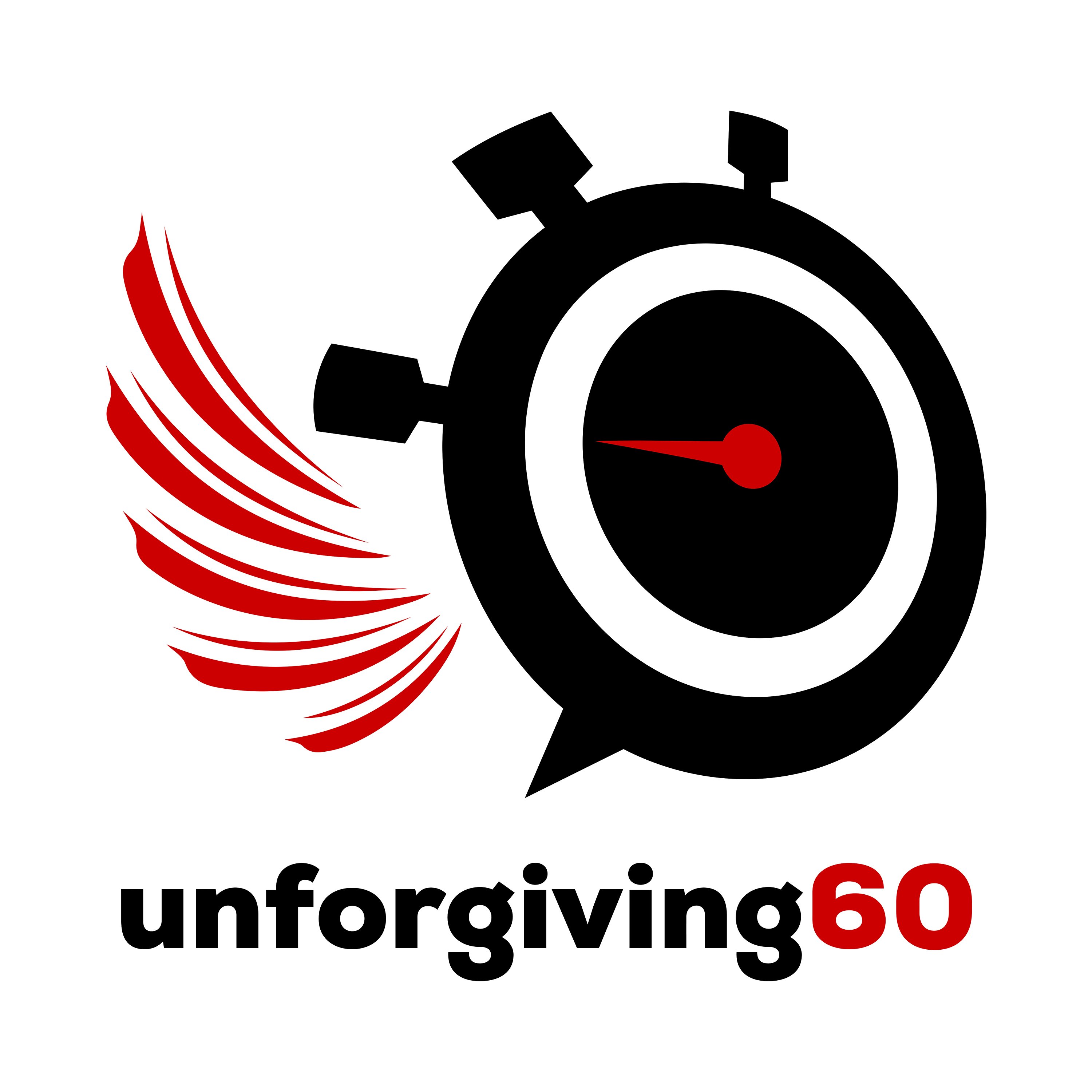 Mark Wales knows first-hand what happens when a Special Ops combat veteran designs a leather jacket. And also, how to find love on a reality TV show!
He's a Special Operations Combat veteran. Boxer. CrossFit Regionals athlete. Ivy League MBA graduate.    McKinsey consultant.  Fashion designer. Entrepreneur.  Model.  Reality TV star. Father.  Husband.    
Mark Wales has fit a whole bunch of titles to his name, and he certainly doesn't appear to be slowing down. 
In this episode, the conversation ranges from the tragic (losing a mate in combat) to the absurd (an inappropriately long discussion on bringing back leather pants). It takes us from Newman to New York; and provides insights working with McKinsey to redesign a cheese packet; and finding love on reality TV. But also, what traits Mark hopes to pass onto his son.  An absolute must-listen episode with an individual who continues to go – always – a little further.
Intelligence Summary (INTSUM)
2:42           One of these kids is not like the others….. Ben and Mark talk CrossFit Regionals.  Tim (having never been to Regionals) is unable to contribute meaningfully.
5:35           Mark's right of reply to being killed off during our Zombie Apocalypse episode with Mick Neven
6:33           Mark's early years in rural Western Australia
8:10           Ben recalls the pinnacle of his military career – getting a 'black jibber' for academics as a cadet at the Australian Defence Force Academy
8:30           Mark's first field exercise at the Royal Military College Duntroon – in which he accidentally attacks his own troops
9:35           Posted to the 2nd Battalion of the Royal Australian Regiment, in Townsville, Queensland prior to successfully completing SAS selection
10:55         Mark's strategy to get off the selection course without shame
12:20         Mark's time in SASR
15:15         Losing a mate in combat – and getting on with leadership while dealing with the impacts
19:15         Ramp ceremonies – farewelling a mate
22:50         Back to the Royal Military College – as an instructor
25:04         The motivation to get out of the Army and do an MBA – at Wharton!
30:40         The genesis of Kill Kapture – tough luxury!
31:40         Cost of goods: $1500.  Sale price:  $1000.  Not the endorsed Wharton pricing strategy
31:55         Coming up with the name "Kill Kapture"
33:40         Building the first jacket in New York's garment district
35:20         Tough luxury – and taking inspiration from military uniforms
35:55         Out of Wharton and into McKinsey & Co
37:45         Taking on Australian Survivor
38:45         Reality TV – putting military Operational Security to shame!
40:40         Tim throws out some more spurious 'facts' (which turn out to be true – John Lapaglia is a medical doctor)
42:35         Celebrity models – former SecDef Jim Matthis in KillKapture
44:45         Seeing (now wife) Samantha Gash for the first time
47:20         Coming off the island – and catching back up with Sam
48:05         Now  - and to the future.  Corporate speaking roles and a new product launch
50:10         Tim and Ben reflect on their very brief period as watch brand ambassadors
50:55         The future of Kill Kapture
52:55         ….which may or may not include leather pants…..
53:40         Mark on leadership, resilience, PTSD – and opening up a little through his corporate speaking roles
56:05         Mark's daily routine – doing the basics well
57:15         On fatherhood
1:01:20     Quick Question / Quick Answers – on luck, fashion, power songs and Mark's coolest Army moments
1:05:45     The Cormack McCarthy quote Mark refers to: '"War was always here. Before man was, war waited for him. The ultimate trade awaiting its ultimate practitioner" (from Blood Meridian)
Links
Mark's Corporate Speaking profile
Mark's Survivor page
Contact Us
 email: debrief@unforgiving60.com
 website: www.unforgiving60.com
Music
By: The Externals …. Available on Spotify